Publish date: 2020-03-26
Updated installer of ADO.NET provider
The updated installer of the ADO.NET provider (v1.17.0.4032 R1) can automatically install into Visual Studio 2017/2019 the VSIX packages with DDEX providers. Automated uninstallation is also supported.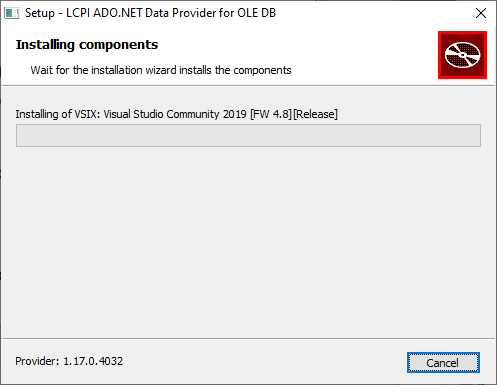 Before installation, please close all active instances of Visual Studio. Or do not close and check how the installer will handle this situation 🙂
Please note that VSIXInstaller.exe, used to install VSIX packages, is relatively slow.
---
Publish date:
2020-03-26
. Copyright: IBProvider. This material may be reproduced on other web sites, without written permission but link
https://www.ibprovider.com/eng
required.